30 September - 1 October 2023
War of Independence Weekend
Join us on Saturday 30 September and Sunday 1 October for a special weekend dedicated to commemorating the history of Spike Island during the Irish War of Independence.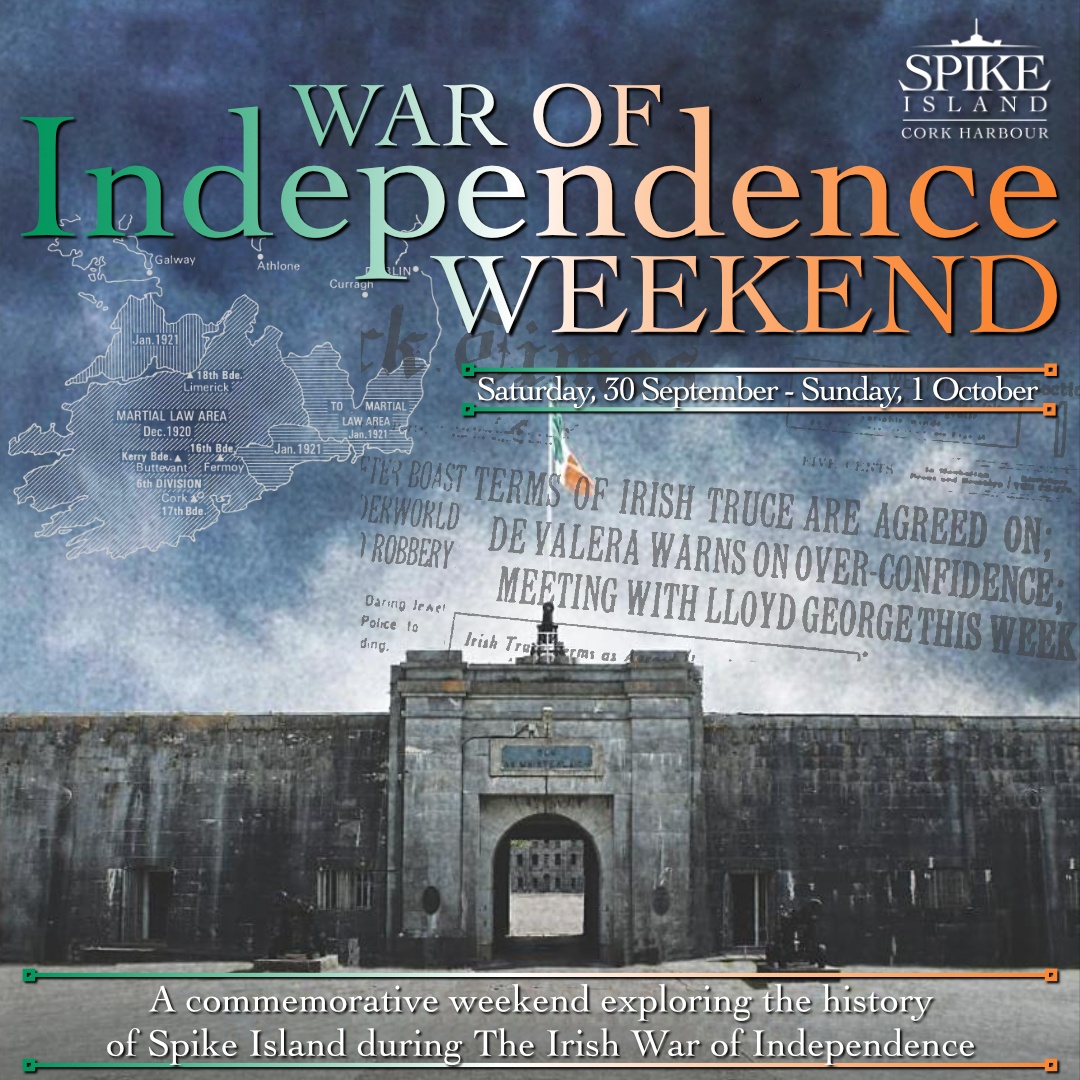 30 September
Escape from Spike Island
As part of our upcoming War of Independence Weekend, our popular Spike Island Escape Tour returns for one night only! This unique evening tour focuses on the daring escape by Republican prisoners and internees in 1921, at a time when Spike Island held over 1200 Irish rebels.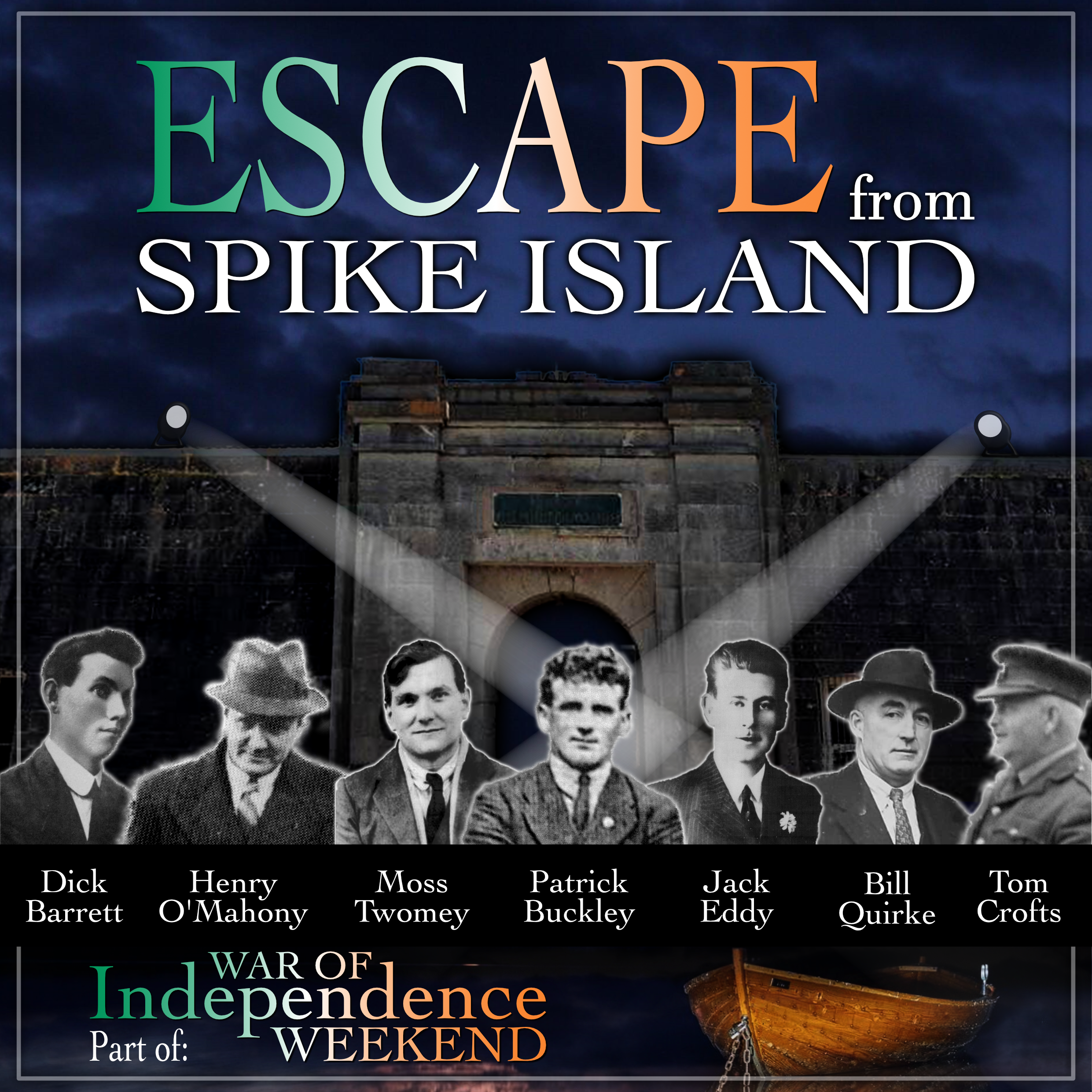 28-31 October
Spookfest Trial
Get ready for a spooktacular adventure like no other! Join us at Spike Island for the ultimate family-friendly Halloween event, The Spookfest Trail.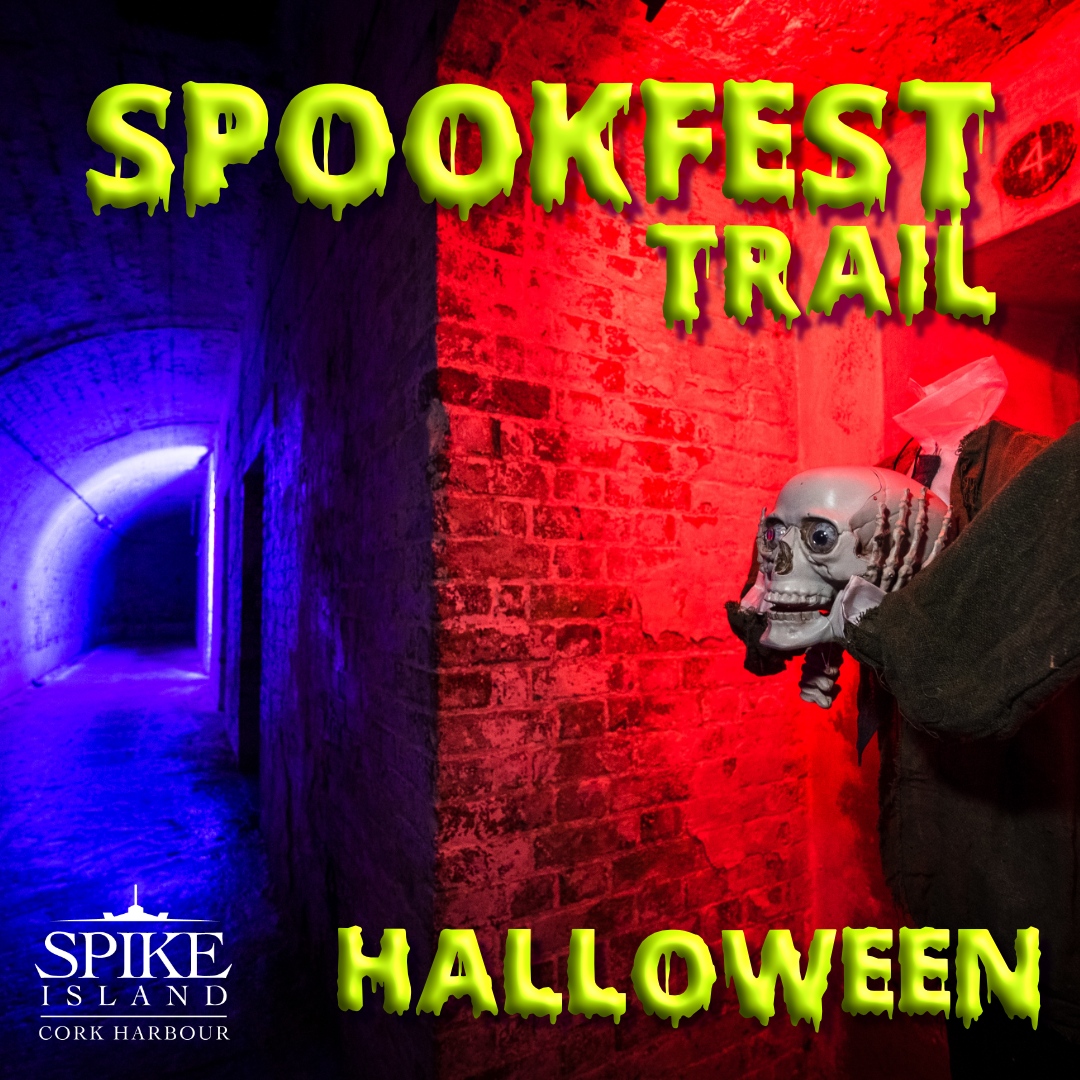 3 December 2023
Carol Concert