Now on sale
Spike Island literary Festival
The inaugural SPIKE ISLAND LITERARY FESTIVAL is now on sale for the weekend of 02nd – 04th September 2022! Dedicated to the popular theme of crime writing, visit an island location perfect for inspiring writers, with our dark history of 4 prisons over 400 years. Lucky attendees can further their knowledge and writing skills with a series of author talks and workshops, suited to all genres and storytellers.. While every visitor also gets to enjoy a very special 'writers tour' on arrival, with a focus on the writers, criminals, and crimes associated with this historic island.
Learn more via the button and book now…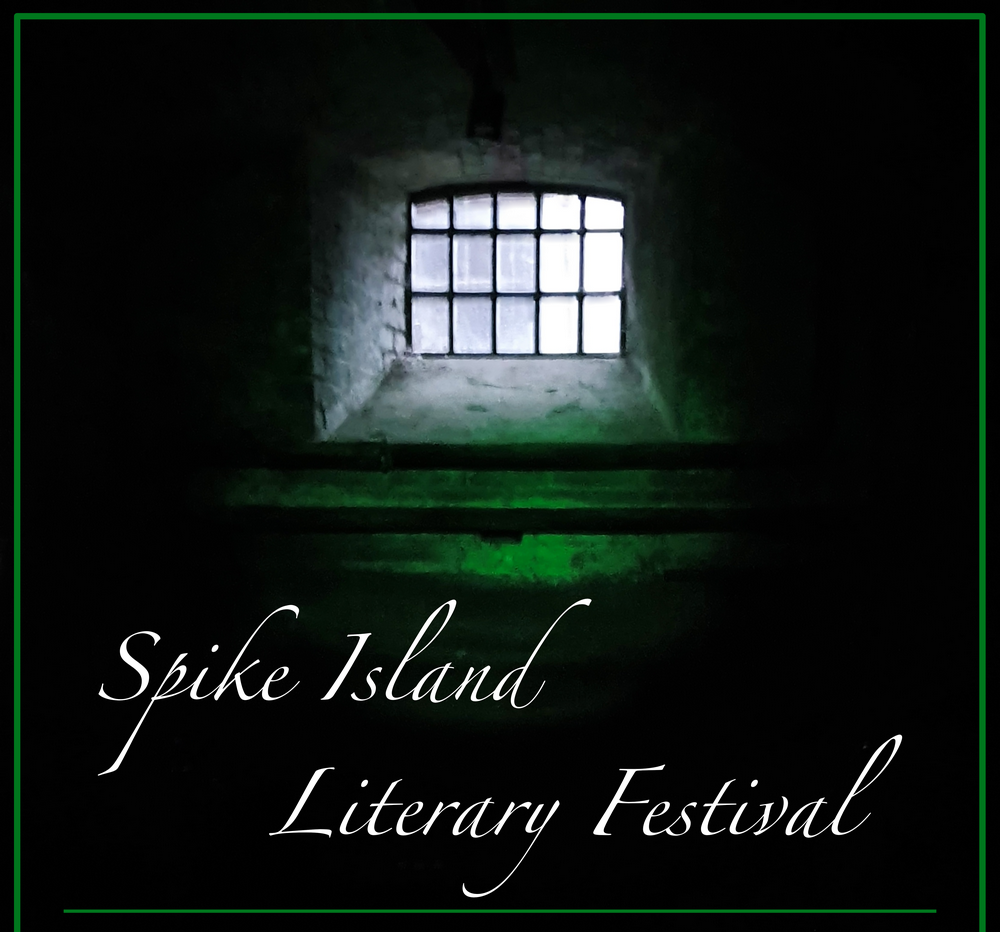 Fireworks, performers and family fun
Spike Island Independence celebrations
ON SALE NOW!  On July 11th, 1938, Spike Island was handed from British to Irish control.  The island was so strategically important, it was retained in 1922 as one of the Treaty Ports.  The successful return of the island 17 years later brought 159 years of continuous occupation by the British Military to an end.
We celebrate our Independence day with a fireworks display and family fun night on a suitable evening as close to the date as possible – this year, Sunday July 17th, 2022.  Jump aboard the ferry across the worlds second largest natural harbor, enjoy the guided tour on arrival, explore the forts amazing museums and exhibitions with your free map, and walk the amazing island nature trails.  Children also receive our free family fortress map, to explore the forts interior.
On this special night we also have family entertainment, with a performance by a choir, musicians, face painters and more.  Enjoy food and drink in our spacious cafe, all leading up to a fabulous fireworks display to finish the evening before your sailing home.
TICKETS ON SALE NOW – LIMITED CAPACITY – PLEASE BOOK EARLY…