The Annual Charity Carol Concert
took place on Spike Island on Sunday 4th December.
The concert was established by the Volunteers and Staff on the Island in 2014 to benefit needy charities in the area. All those involved give of their time freely, and the boats and the refreshments afterwards are sponsored by Doyle Shipping and Murphy's Centra Cobh. This was the 7th such concert as Covid intervened for the last two years.
---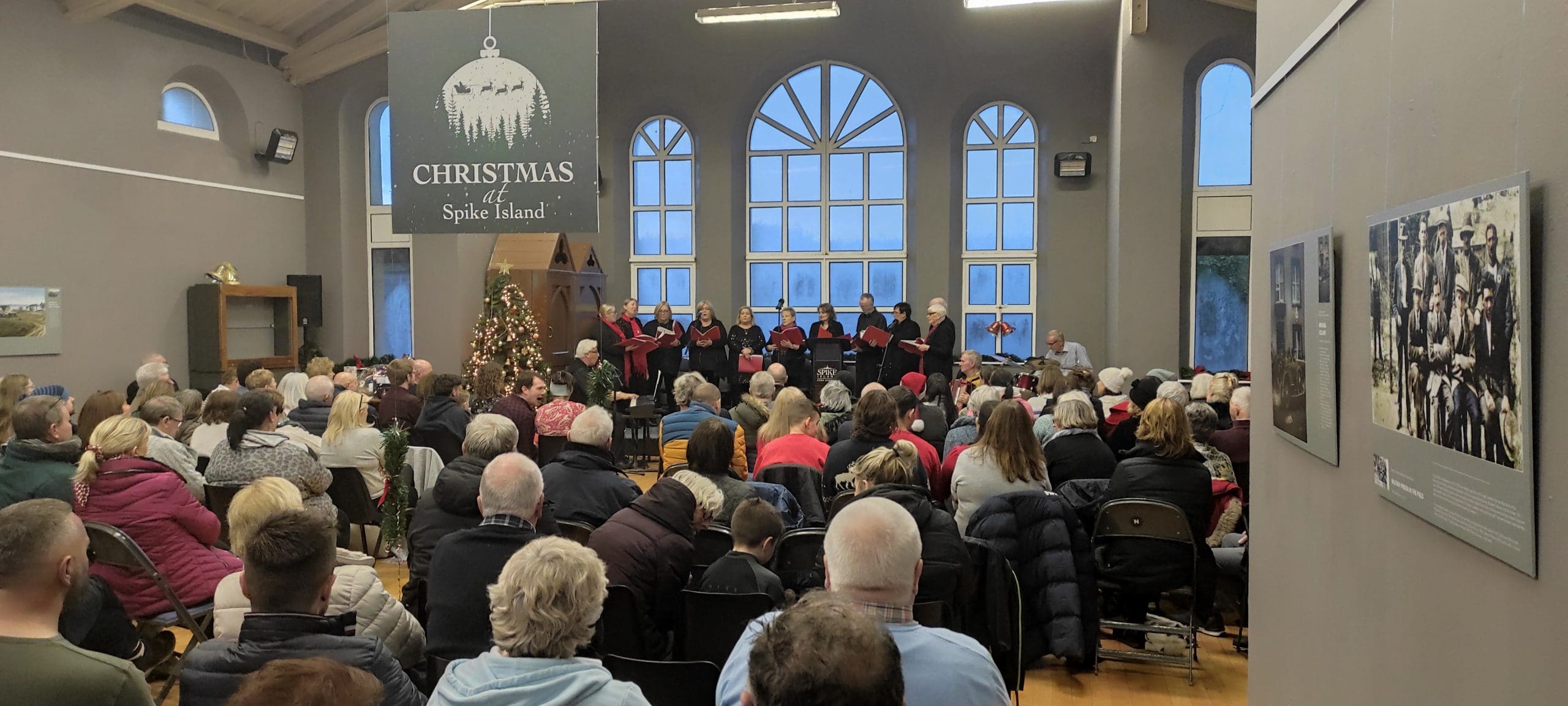 The music was provided by The Courtyard Choir, their Soloists, musicians, and all conducted by Mr Ger Gunn. These groups have been providing exquisite music down through the years at our Annual Concerts, and without them, it just would not be possible to put on the show.
This year the charity selected was the St. Vincent de Paul Branch, Cobh. The Branch was founded in the 1850s and has served the people of Cobh and the surrounding area since then, with support for Fuel and Coal, Food, and family support for school expenses etc. There is also an adult educational programme to assist with Higher Education requirements. Besides donations and contributions, the Branch is always seeking Volunteers to give of their time to help the less fortunate in the community. The Concert raised €2,075 for charity.
---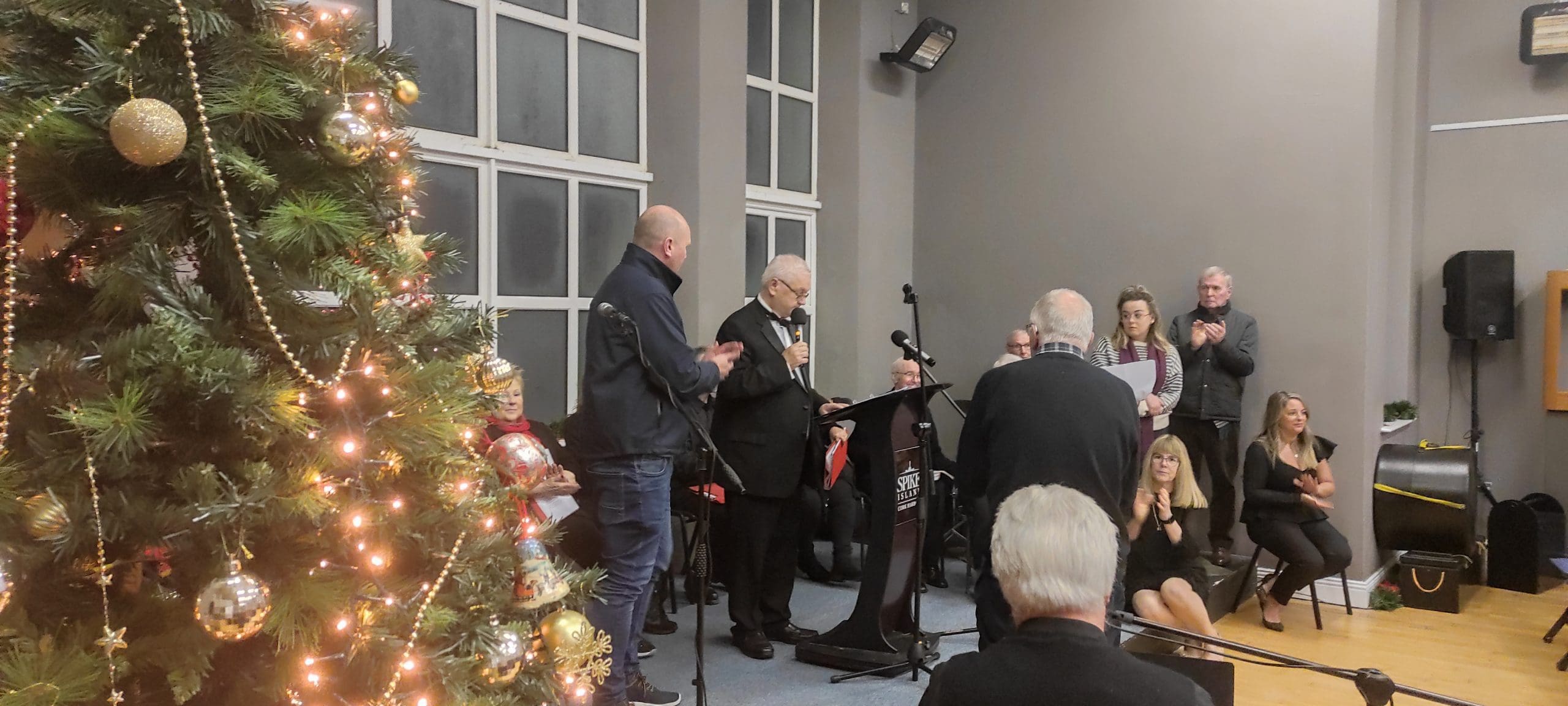 A very big Thank You to everyone who helped in any way to get the show on the road, the Volunteers, Staff, Guides, maintenance staff, office staff, Sponsors, and Spike Island management.
---