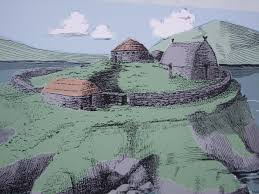 A monastery was built on Spike Island in 635 AD after its founder Saint Mochuda (also known as Saint Carthage) cured the High King of Ireland and was granted 'land including Inis Pic forever more'.  He set up the monastic outpost and spent one year on the island before departing.  He left 40 followers behind to carry on his work and he founded another famous monastery in Lismore, County Waterford.  The disciples left behind on Spike Island carried on his work with distinction, with later descriptions stating "that island is a most holy place in which an exceedingly devout community constantly dwell".
The island was a safe haven with ample safety and sustenance for the monks, who farmed the land and fished the waters. That was until the Vikings came storming into Cork harbour in 820 AD, and at the very least this likely meant a temporary abandonment of the site.  There are reports of a monastic community in operation as late as the 16th century, suggesting varying degrees of occupancy across an amazing 900 years.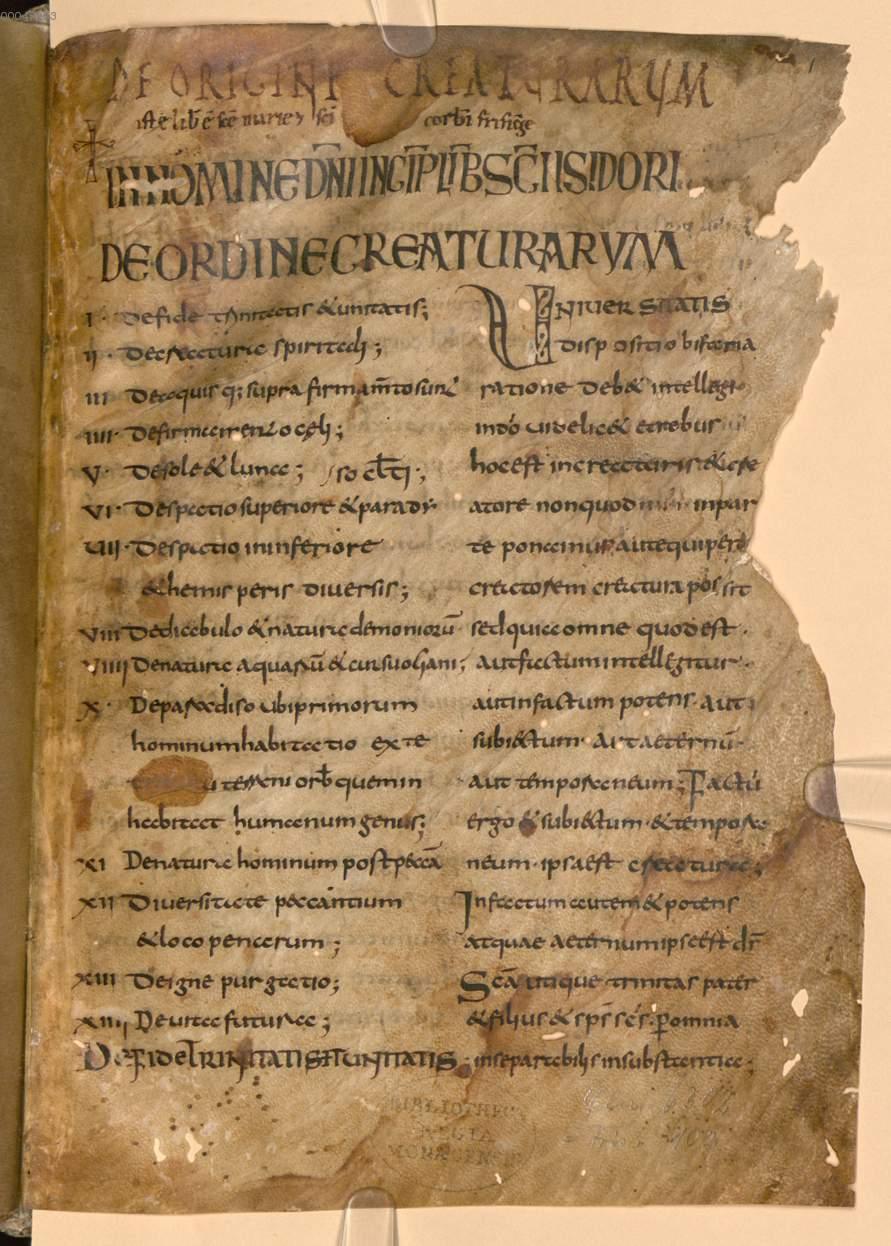 Recent research by European scholars has suggested the monks did more than just subsistence farming. It is believed a very important ecclesiastical document called the 'Liber de ordine creaturarum' was written on the island. It has been described as "a work of magnificent conception…. Intertwining spacial and temporal dimensions, it is a bold attempt at describing God's grand plan for the universe he created…".
If the Spanish researchers are correct about the Spike Island origination then future excavations may uncover a very important scriptorium, and who knows what treasures lie within?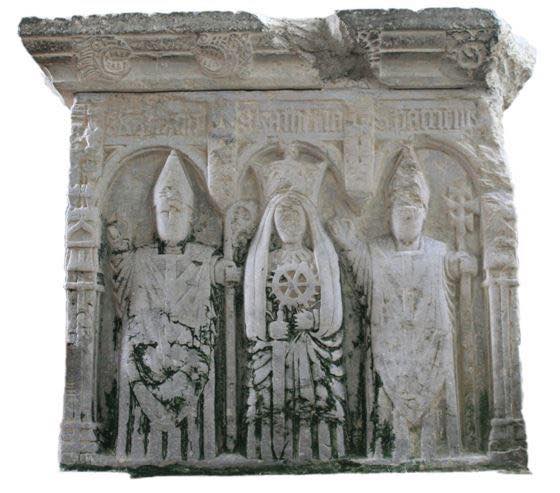 Although the ruins of a church were reported on the island in 1774 and maps of the period show the same, no definite trace of the monastery has been found so we cannot be certain as to its shape. The enormous building work by the British army in the late 1700s to create Fort Mitchel mean they covered the likely location with tens of meters of soil, so for now we are left to wonder. With advancements in radar and future technologies we may yet get a glimpse of Spike Island of the 7th century, and visitors today can still walk the outer island walking trail that these monks walked as their daily pilgrimage.