Charles Vallancey was the most typical British soldier of his era, born in Westminister and schooled in Eton before joining the army at the Royal Military Academy at Woolwich. He became an engineer and served in Gibraltar where his growing skill in draftsmanship was evident in a highly detailed map of the 'rock' he produced, that sits to this day in the British Library.  He was sent to Ireland in the mid-1700s and in a prolific career he worked on the Leinster viaduct, the Boyne navigation, the parade ground in Limerick, Ross Castle in Killarney, he designed and built Meave's bridge in Dublin, and he completed survey of Ireland and Dublin.  He extensively surveyed Charles Fort in Kinsale where he would spend 3 years making improvements and modifications to the sizable star-shaped fortress from 1757 until 1760, and he published numerous books and articles on fortification and field engineering.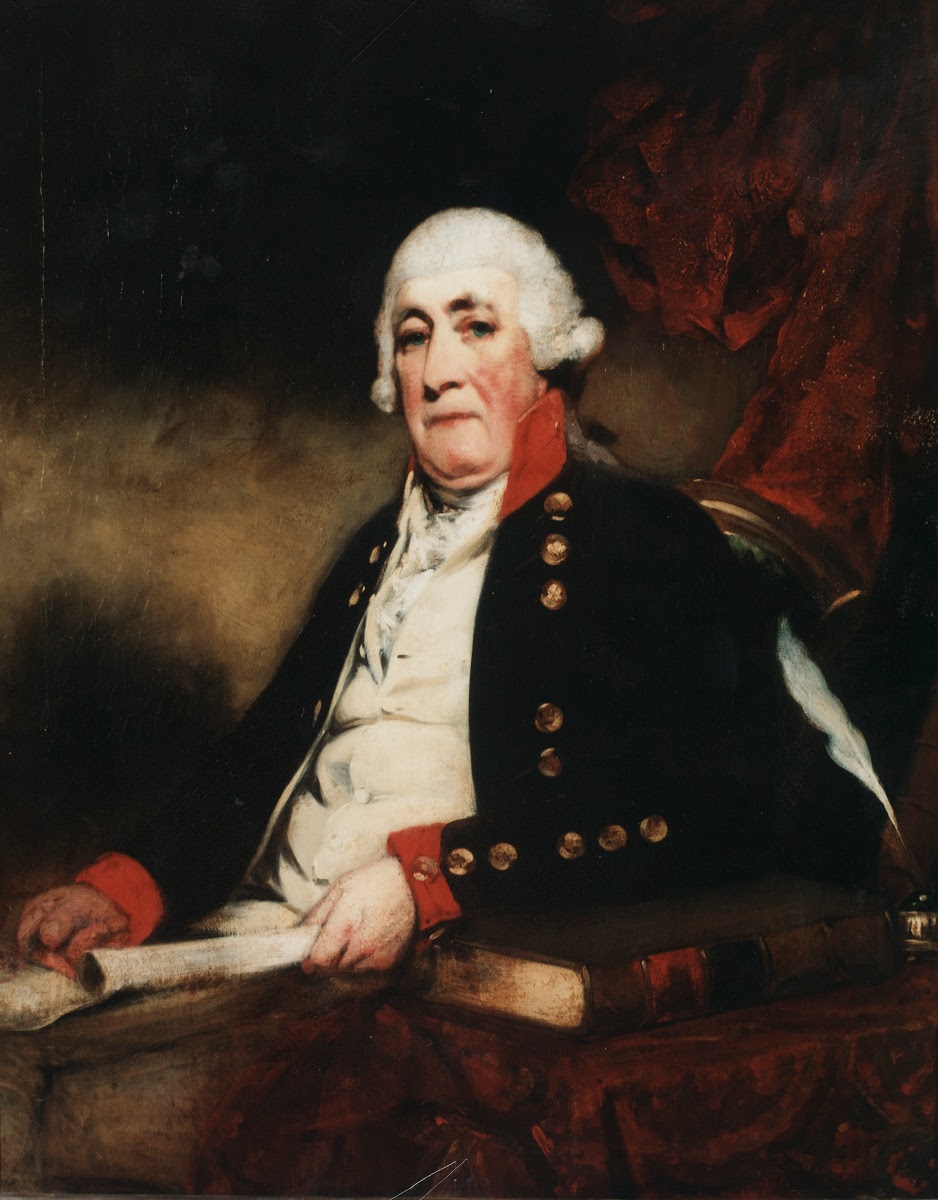 So far, so typical for the diligent English officer who carried out his work with professionalism and productivity that was exemplary but also a skill, quality and level of detail in his mapping and designs that was rare.
But what really marked him out from centuries of British soldiers before and since was a huge interest in the Irish language and history, at a time when both were overlooked.  He published several books on the subject which included the six volume Collectanea de Rebus Hibernicis, his Essays on the Irish languague, Grammar of the Irish language and historical works like Ancient history of Ireland (proved from sanscrit texts) and Vindication of the ancient kingdom of Ireland.  Much of his work his written work has since been discredited with time, but there is no doubting the intentions and laudable efforts of this early Irish historian, antiquarian and enthuiast.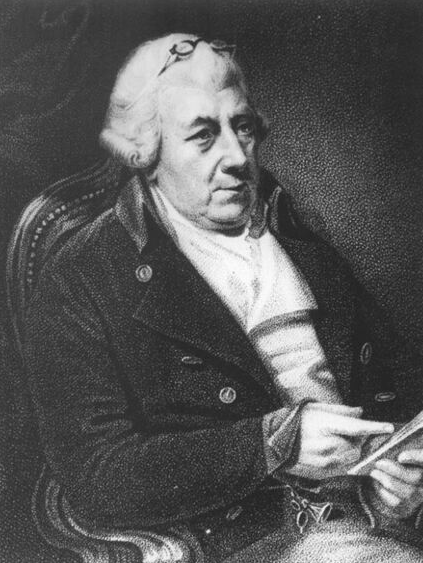 He would follow up his writing by joining respected groups like the Royal Irish Academy, the Hibernian society of antiquarians and the Dublin society, where he would go on to be made Vice-President.  He was awarded an honorary LLD by the University of Dublin in 1781 and elected a fellow of the Society of Antiquaries in London in 1784, and the Royal society in 1786. It was at the Royal Society in particular that he drew credit and fame, making improvements to the Dublin societies botanical gardens, arranging their natural history museum and establishing both a veterinary school and farming society.
Charles Vallencey, author, antiquarian, engineer, soldier, husband, father, architect and unlikely champion of Irish heritage, died in 1812 in Dublin, having been made a General in 1803. His memory lives on in the buildings he undertook, and most notable in Cork where he championed the importance of defending the key strategic asset that is Cork harbour. We are delighted to have an original 1786 copy of his 'Vindication of the Ancient Kingdom of Ireland' on display.
You can see a video about Charles Vallancey and the book on our Youtube channel here: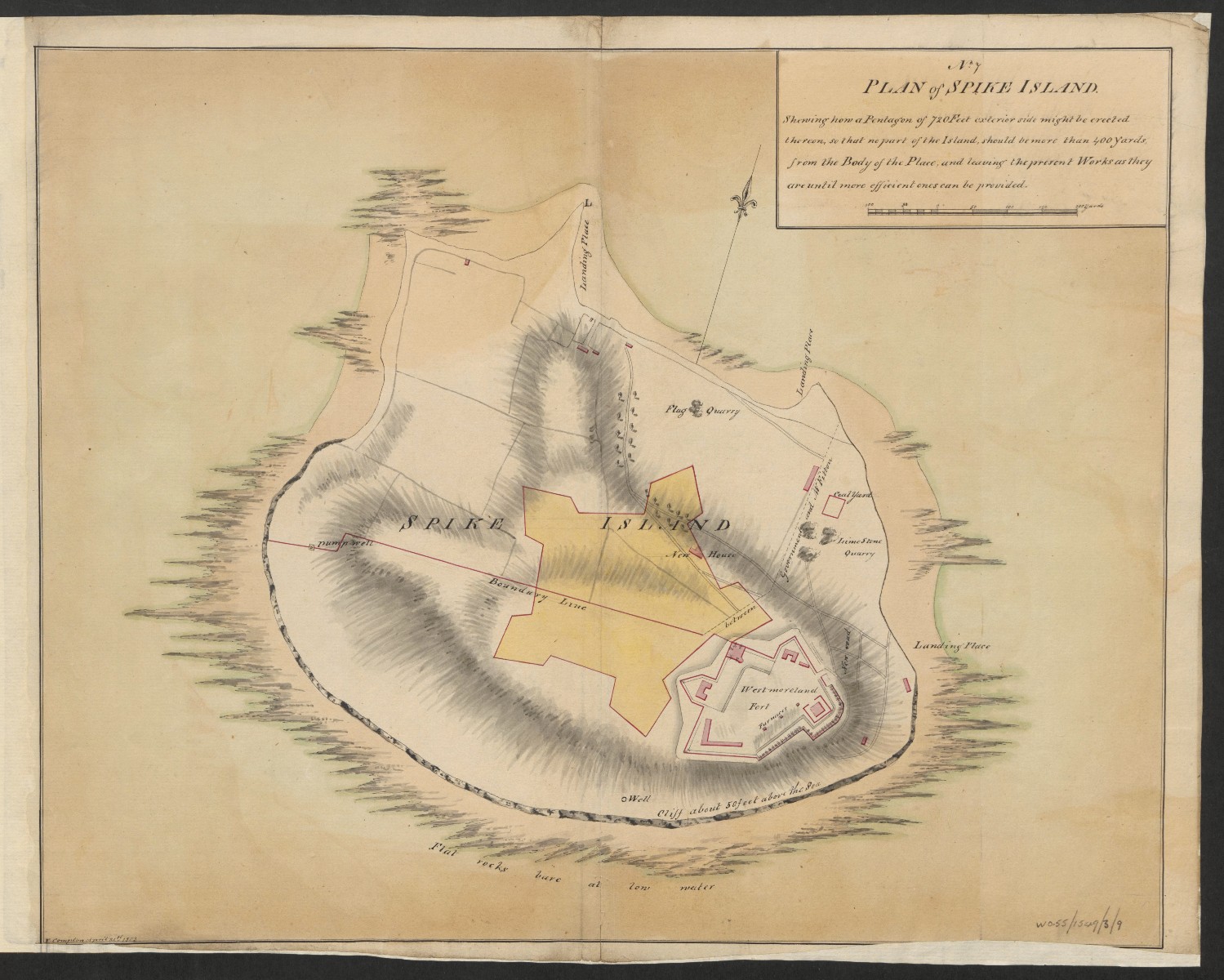 (An image of the first 'Fort Westmorland', designed by General Charles Vallancey and built as a 10 acre fortress on Spike Island.  It would be replaced by the current fortess enormous 24 acre fortress in 1804, after Vallancey championed the importance of Cork harbour)