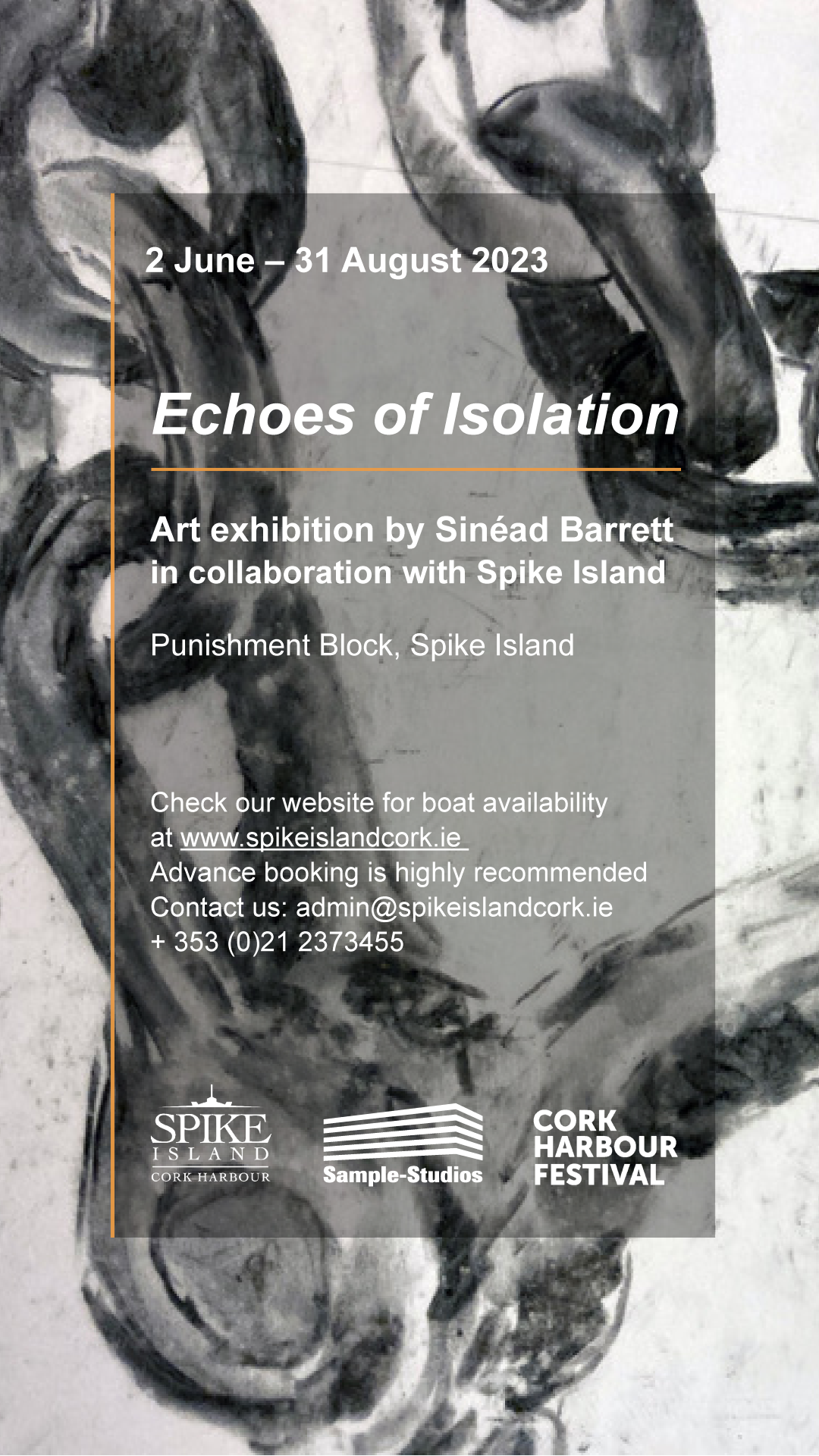 Echoes of Isolation is a solo art exhibition by Sinéad Barrett which draws attention to the historical context of isolation on Spike Island, while also inviting reflection on the broader implications of isolation in contemporary society. The impact of isolation and displacement has become all too relevant, particularly in the aftermath of the Covid-19 pandemic and the ways in which it disrupted our lives and our sense of connection to others…
During the 1800s, Spike Island was used as a convict depot and prison. Many of the prisoners were subjected to solitary confinement and it is estimated that almost 1,200 convicts died on the island.
This exhibition shines a light on these forgotten voices, exploring the emotional and psychological impact of isolation. Speaking ahead of the launch of the exhibition, Sinéad said: "For the last six months, I have been doing a residency on Spike Island which has been hugely rewarding as well as educational and informative. I have loved spending time on the island wandering through the buildings and the different histories of the Fort and the island. For my residency, I concentrated on the 36 years from 1847-1883 when Spike Island was a convict depot and prison. This residency will culminate in a solo exhibition Echoes of Isolation".
Exhibition runs from 2 June—31 August
Location: Punishment Block, Spike Island
Part of Cork Harbour Festival
Curated by Dorota Gubbins (Spike Island)
---
Sinéad Barrett
Sinéad Barrett is a Cork-based visual artist and Programme Coordinator with Sample-Studios. She divides her time between Cork and West Cork, painting from her surroundings environment. In 2014 she returned to education to study Fine Art, graduating from Crawford College of Art and Design in 2019. She was awarded the CIT Presidents Prize for outstanding studentship and she also received a Crawford College of Art and Design Graduate Residency and was awarded the Sample Studios Graduate Curatorial Residency Award 2019/2020. She is very active in her own artistic practice, having secured numerous exhibition opportunities since graduating and received an Arts Council Visual Arts Bursary in 2021. Her work is held in both public and private collections.
@sineadbarrettart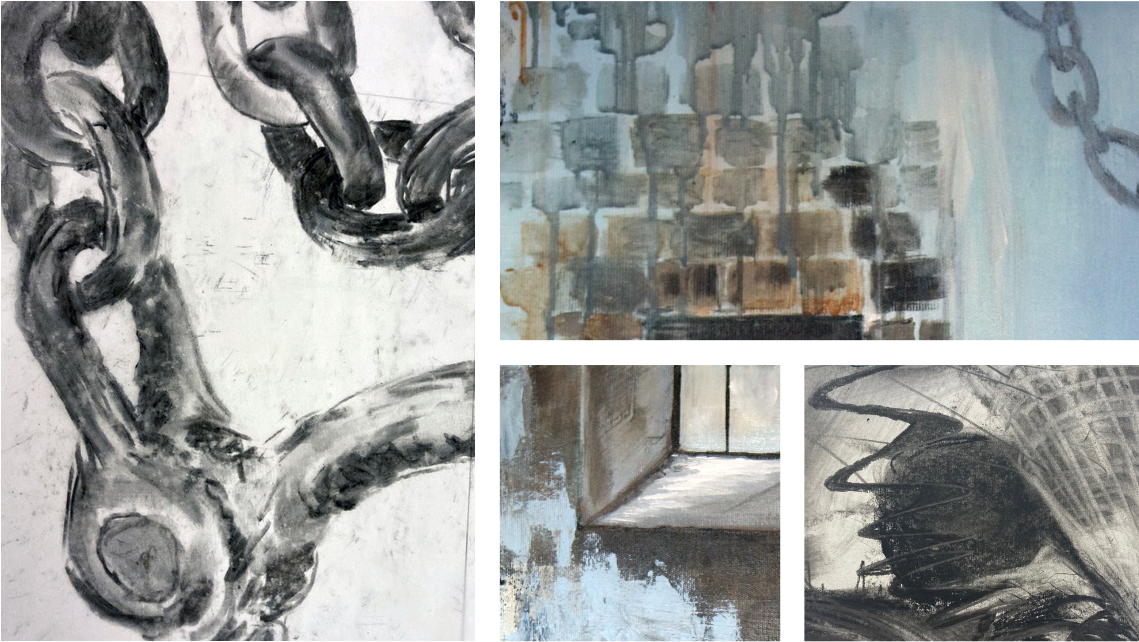 ---