A quiet island escape from the mainland
Spike Island was used as an outpost for farming and fishing when the monastic use ended.  When the British military arrived in 1779, three increasingly larger military fortifications saw an island village spring up on the island's north shore, housing the families of the soldiers on the island.  The village grew to house over two hundred residents, living a tiny microcosm of Irish life.
When Britain handed the island to Ireland in 1938, the social story that had begun over 150 years beforehand did not end.  Some families of British soldiers left as the men were sent to serve elsewhere in the British Empire, but they were replaced by the families of the Irish soldiers now sent to the island.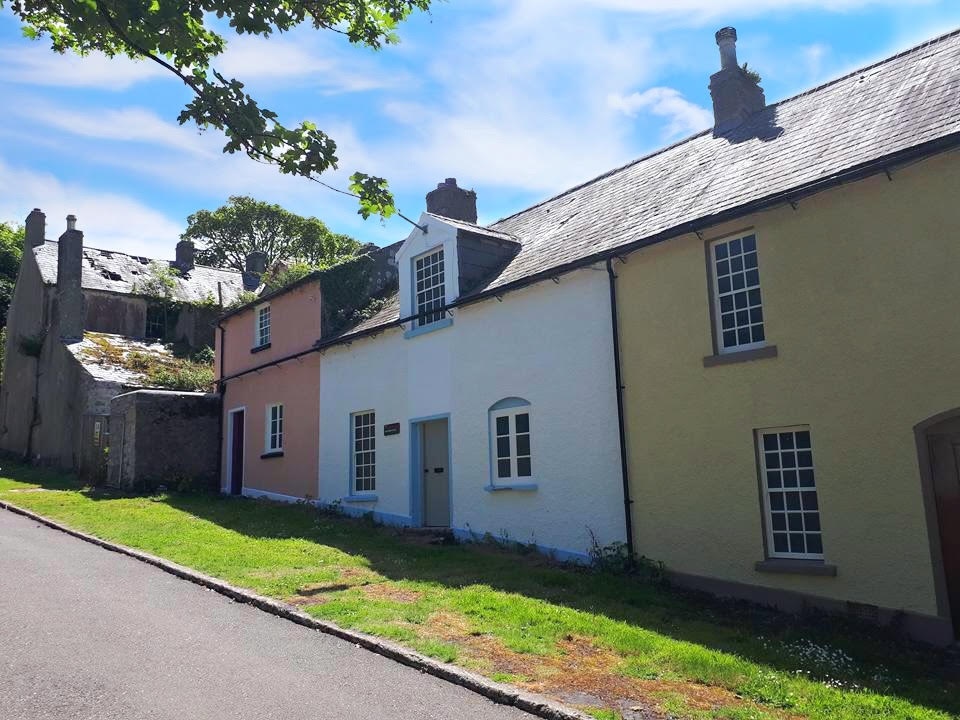 A harbour community
So began a new island community, one with touching stories and wonderful memories of growing up in a safe, welcoming home.  Some of the families spent a few years, while others lived for many decades on the island.  All contributed to this special microcosm of Irish social life.  The residents would grow their own food, comb the beach for periwinkles and socialize together.  The Mitchel Hall in the fort saw regular dances, Christmas parties and other events.  A whole island community sprung up, with barbers and an island Church for services.  Food would arrive from the mainland via boat after orders were taken in the fortress.  The island school teacher also arrived by boat, and the island children spent many mornings looking across the harbour in the hopes of seeing the boat cancelled due to the weather!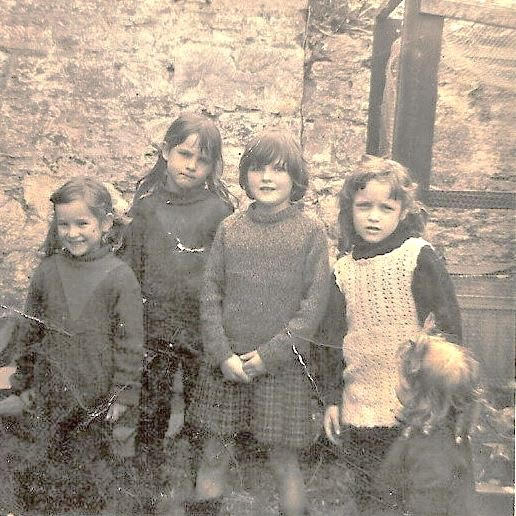 The end of the social era
The ex-residents of Spike Island lived on the island until 1985 when the prison riot of that year sadly forced an evacuation of the island's civilian population that was never reversed.  Homes were purchased for the islanders in Cobh by the state, and so ended over 200 years of continuous island occupation by civilians.
Their wonderful stories have been captured in our 'Voices of Spike Island' video series – click this link to be taken to our YouTube channel and see the several interviews with ex-island residents.