Discovering Captains and Convicts, Sinners and Saints on The Great Aviva Road Trip.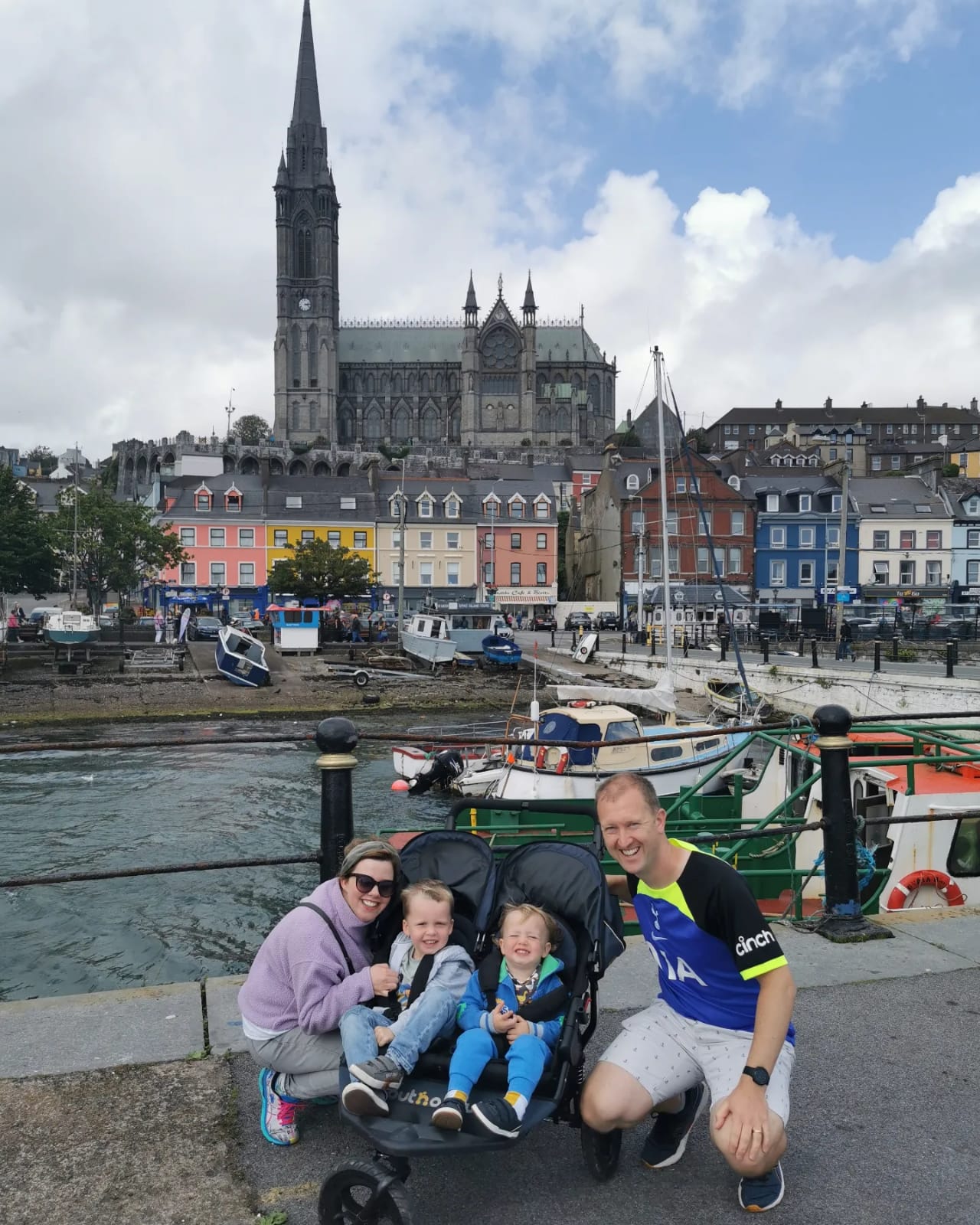 The Great Aviva Road Trip journeyed to Cork last week and we were delighted to welcome the winners to Spike Island.
Aviva in partnership with Citroën has given the lucky winners the opportunity to travel across Ireland and experience some fantastic home-grown family fun, all in an eco-friendly hybrid vehicle to see the sights of the Emerald Isle up close.
After a fantastic first day in Cork, the Murphys woke up refreshed and ready to tackle the next stop on the Great Aviva Road Trip: our very own Spike Island.  After a refreshing walk along the pier in Cobh, the family embarked on their ferry journey for their guided tour of Spike Island.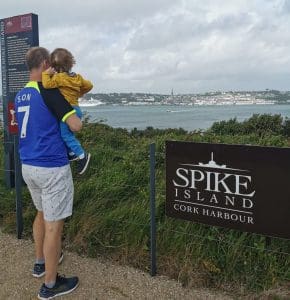 The family enjoyed getting to head out on the water for the short ferry journey before joining Ross, one of expert tour guides for a guided tour where they heard fascinating stories from 1300 years of history on Spike Island. Along the way, they saw some of our significant landmarks including Little Nellie's House and our ancient fortress where they got up close and personal with old Cannons, artillery trucks and more.
Speaking of their visit to Ireland's historic island, the family said, "Our tour guide Ross shared stories from over 1300 years of history, and even showed the boys the island's old fortress, packed with cannons and artillery, which was very exciting to see up close!"
The Murphy's also got to check out the very best look out points on the island with stunning views of Cobh and the little ones also enjoyed our newly added playground, where they got to have even more fun before heading back to the ferry.
Find out more about The Murphy's visit to Cork and Spike Island here and get some inspiration for your very own Pure Cork staycation!
Visit Aviva.ie, rated 4.5/5 stars by their car insurance customers.