Discover culture and art at Spike Island Cork.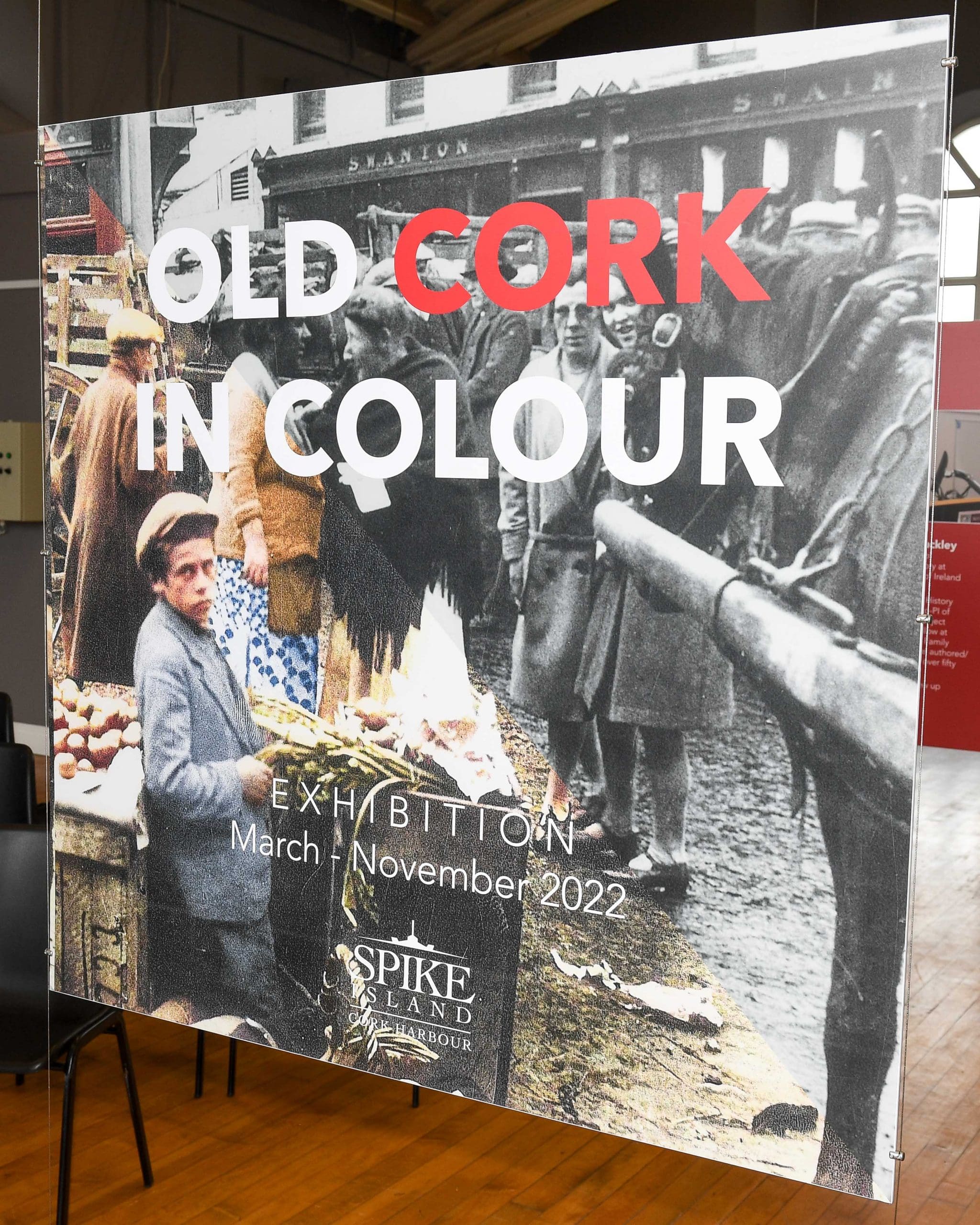 Spike Island's annual calendar of exhibitions is now available to view for 2022.  Every year, Spike Island brings new and interesting exhibits to its unique display spaces.  Discover whats new for 2022 here…
Old Cork in Colour –
Working with the amazing team behind the 'Old Ireland in Colour' books, Spike Island presents 'Old Cork in Colour' – over thirty images from all across the County of Cork restored and colorized, many for the first time.  See the last ever image of Michael Collins taken 30 minutes before his death, or the burning of Cork.  There are social scenes like a Blarney Hurler in 1890 or water sports on the River Lee in early 1900.  And historic moments like the building of Fastnet Lighthouse in 1900 or military and social scenes on Spike Island from the 18th century.  Join us in 2022 for this striking exhibition;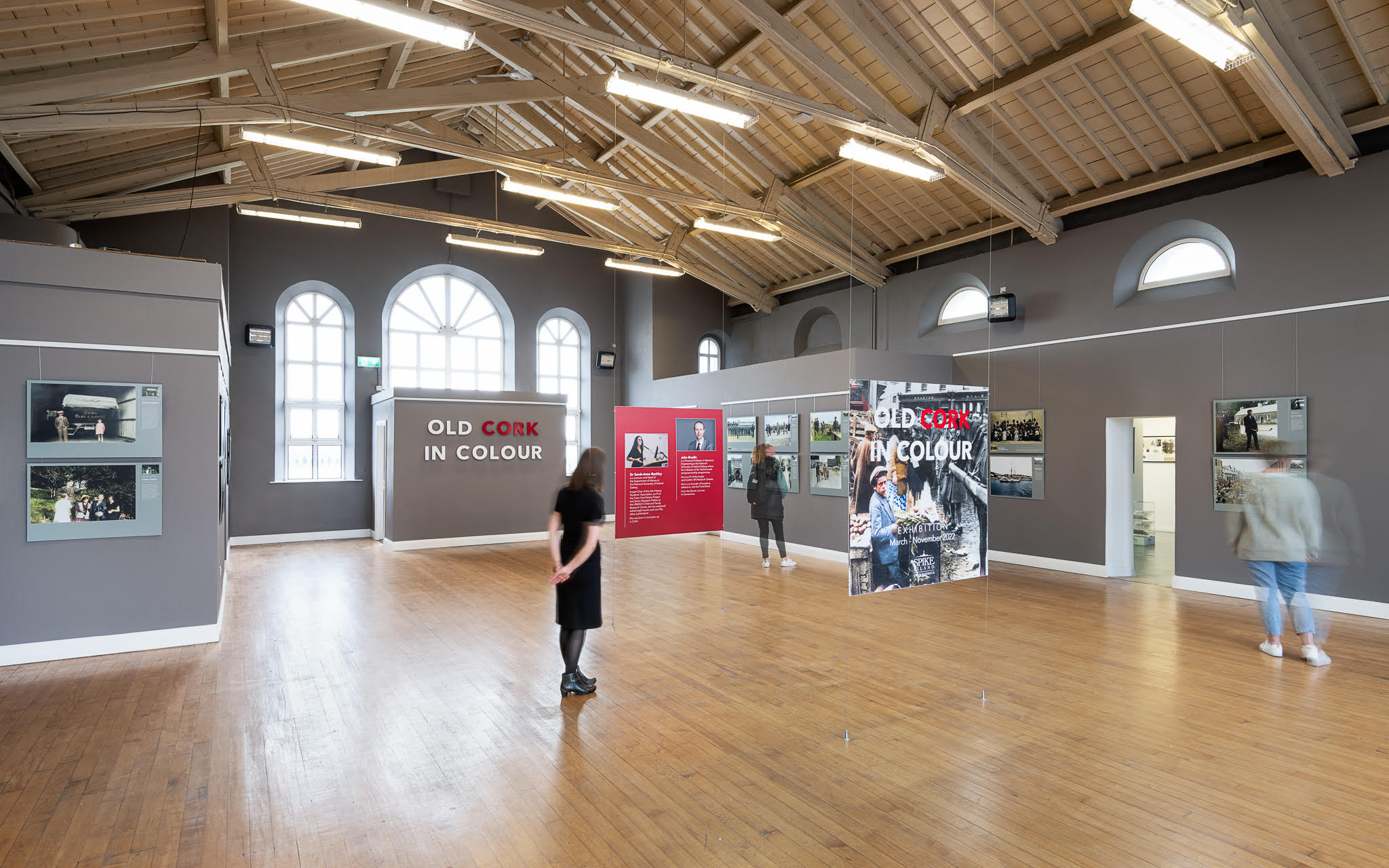 Hold Fast – Backwater Artists Group studio member Seán Hanrahan
For the Cork Harbour Festival period we have beautiful work by Seán Hanrahan, who presents a body of work in two of the cells of the former Punishment Block in Spike Island. The work reflects on the maritime theme of tattoos, which are perhaps one of the most recognizable visual forms, when we think of the culture of sailors. Tattoos are also very much part of prison culture. The exhibition will reference popular images of tattoos, such as the nautical star, anchor and swallows and explore the correlation between both cultures, in relation to this theme.  Learn more here;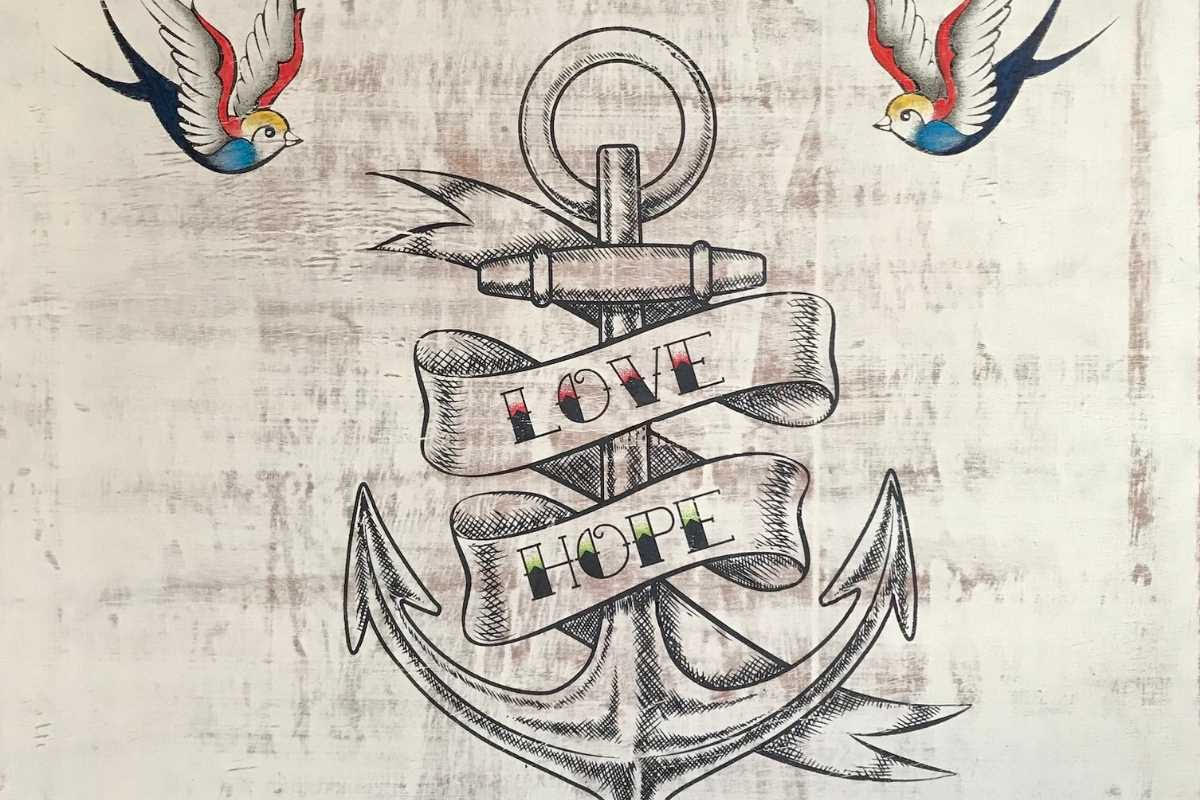 Exhibition of prisoner artwork by the Education Unit, Cork Prison – Story
Continuing an annual tradition, visitors can enjoy artwork created by prisoners presented by the Education Unit of Cork Prison.  With the theme of 'Story' for 2022, get a fascinating insight into the minds of the incarcerated who complete artwork as part of their rehabilitation.